Atlantis Plumbing offers plumbing services in 30127 - Powder Springs, GA and throughout the greater Atlanta area.
Sewer Repair in 30127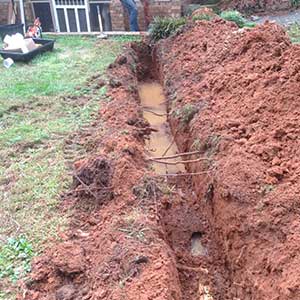 Atlantis Plumbing is your 30127 sewer repair expert - from whole home repiping and trenchless sewer repair to interior pipes and exterior pipes - we do it all. We have serviced tens of thousands of homeowners' sewer systems. We are licensed, insured sewer repair experts for 30127 and the greater Atlanta area.
Powder Springs Sewer Repair
Sewer Replacement
Trenchless Sewer Replacement
Septic-to-Sewer Conversion
Sewer Taps
Interior & Exterior Pipes
Drain Cleaning in 30127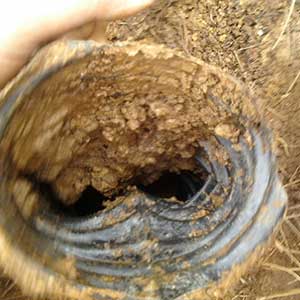 Slow draining bathtubs? Stopped up kitchen sinks? Overflowing toilets? We offer professional drain cleaning in 30127 and throughout the greater Atlanta area. We have the tools, knowledge, and experience to address your 30127 drain cleaning needs. No clogged drain stands a chance - even the most stubborn drain clogs.
Powder Springs Drain Cleaning
Sewer Cleaning
Drain Snaking
Rooter Service
Tree Root Intrusion
Grease Traps
Leak Detection in 30127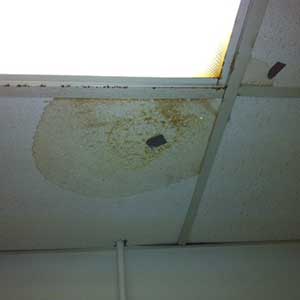 High water bill? Mold, mildew, or other visible water damage? You might have a leak! Your 30127 leak detection and leak repair is in great hands with Atlantis Plumbing. Wherever your leak may be - behind walls, under slabs, indoor, outdoor - We will find and fix your leak! Get professional leak detection in 30127 today!
Powder Springs Leak Detection
Water Leak Repair
Sewer Camera Inspection
Slab Leaks
Underground Leaks
Pipe Leaks - Indoor & Out
Water Line Repair in 30127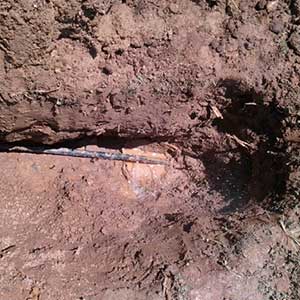 We specialize in water line repair in 30127 and throughout greater Atlanta, Georgia. Our state-of-the-art technology and expert service will quickly find and solve your water line problem. We are 30127 water line repair experts! For fast, reliable, professional water line repair in 30127 call Atlantis Plumbing today!
Powder Springs Water Line Repair
Water Line Inspection
Water Line Replacement
Water Line Leak Detection
Water Line Leak Repair
Water Line Replacement
Polybutylene Repair in 30127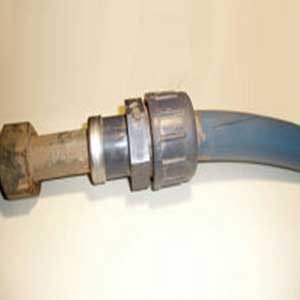 Tens of thousands of homeowners choose Atlantis Plumbing for all of their polybutylene pipe problems. It's what we do best. We specialize in polybutylene repair in 30127 and throughout the greater Atlanta metro area. Polybutylene replacement is our #1 requested service.
Powder Springs Polybutylene Repair
Polybutylene Replacement
Blue Polybutylene
Interior Polybutylene
Exterior Polybutylene
Whole-Home Polybutylene Replacement
We Offer Plumbing Services in 30127 (Powder Springs GA) and throughout Metro Atlanta
Cobb County, Paulding County, Douglas County, Fulton County, Bartow County, Cherokee County, and Gwinnett County.
Powder Springs GA, Acworth GA, Atlanta GA, Austell GA, Cartersville GA, Doraville GA, Douglasville GA, Hiram GA, Kennesaw GA, Lawrenceville GA, Lithia Springs GA, Loganville GA, Mableton GA, Marietta GA, Rockmart GA, Roswell GA, Smyrna GA, Tucker GA, Villa Rica GA, Vinings GA, Woodstock GA, and surrounding communities.